Filling in for Jennifer Zamparelli on RTÉ 2FM, Aifric O'Connell chats to sex therapist Rachel Cooke about the highs and lows that can come with a long term relationship, and how to spice things up if you're stuck in a rut. Listen back above.
Many of us spend years longing for a long term relationship and the mundane joys it can bring – the small arguments over what washing up liquid to buy, the excitement of a new sweeping brush, the chats through bathroom doors.
However, a long term relationship can bring its challenges too. How do you stave off the ick?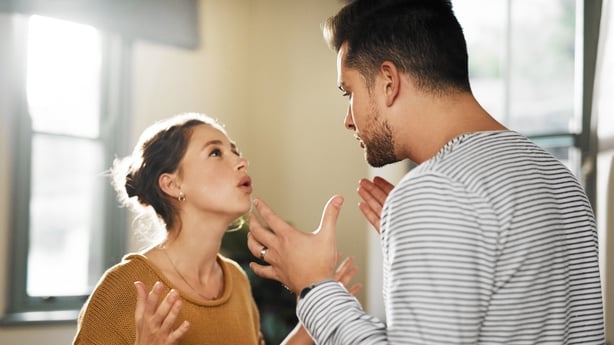 Cooke says many of the problems that arise in long term relationships come from not being able to communicate well about needs and boundaries. It can also come down to attachment styles, and she adds that cheating can be a big one.
People can also start to grow apart, she says, and start to believe that "that must mean you're incompatible rather than that you're changing". "Connected to that is people having unsustainably high expectations of relationship and of a partner."
A difference in sex drive can be a factor, as can vastly different lifestyle choices and goals, such as having children or working abroad.
Contrary to popular belief, however, meeting the right person still means you'll have to work at your relationship. Cooke says.
"Certainly if it feels unbelievably hard to begin with, possibly you're going to get drained, but depending on how you met and the state you might be in at the time you met, there might be all sorts of reasons why it's quite challenging to begin with.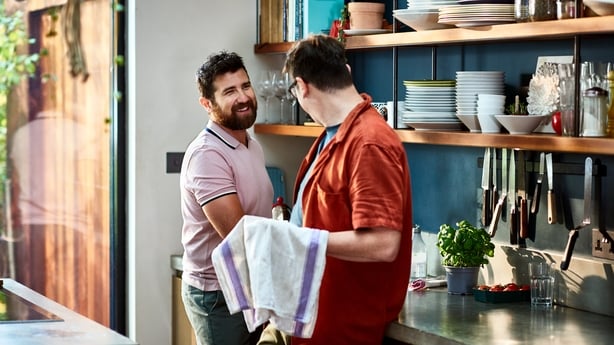 "If you're finding that you've tons of conflict to begin with and lots of misunderstandings and people feeling hurt, it's just going to be a lot, a lot of work. But you will inevitably find in any relationship, whether it's six months in or six years in, that there's going to be aspects that feel really challenging."
As relationships have changed over the years, is it still worth chasing marriage as the end-goal when it comes to relationships? Cooke says that for many couples the goal posts have moved.
"We're becoming more aware of how important it is to have community, networks and people around us and not rely solely on a romantic partner to meet all of our needs", she says. "Many people want to and can be in very long term relationships … but I think it's also very good to reflect on and communicate your needs to each other.
"This idea that longevity is a marker for success has been really really damaging in the past. You can have a relationship that lasts a few months and it could be healing for you, it could be adventurous and open you up to new things, make you think differently about stuff, and it doesn't have to last forever."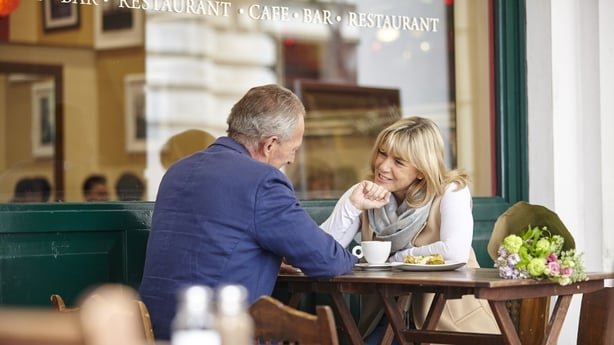 Myths about happy couples are all through society, from the idea that happy couples don't fight and staying together together, to the idea that any doubt about your partner is an immediate sign to break up.
As for the old adage that you should never go to bed angry with each other, Cooke says it depends on the couple. "Some people just need time to cool off and process", she says. "You need to talk about your styles [of dealing with conflict]."
To listen back to the full interview, click here.
Search by ingredient, chef or programme
© RTÉ 2022. RTÉ.ie is the website of Raidió Teilifís Éireann, Ireland's National Public Service Media. RTÉ is not responsible for the content of external internet sites.
Images Courtesy of Getty Images.